Give us a call or stop by, we'd love to talk to you!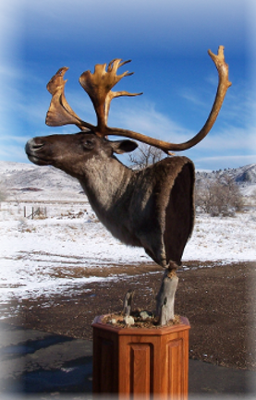 If your interested in getting a mount done or would just like to find out some more information please give us a call at the number below, we would love to hear from you! References are available as well as a shop that's always full of examples of our work. We hope that Wildlife Creations gets to create a work of art for you to enjoy for a lifetime.
"The attention to detail and the ability to think out side the box are what set Pat and Wildlife Creations apart in the world of taxidermy. I love that Pat will work with me on my ideas and craft a one of a kind work of art that stands out in a time of run of the mill production taxidermy. Custom bases, habitat and form alterations are standard which is what keeps me coming back to Wildlife Creations! --- Matt Lorek"